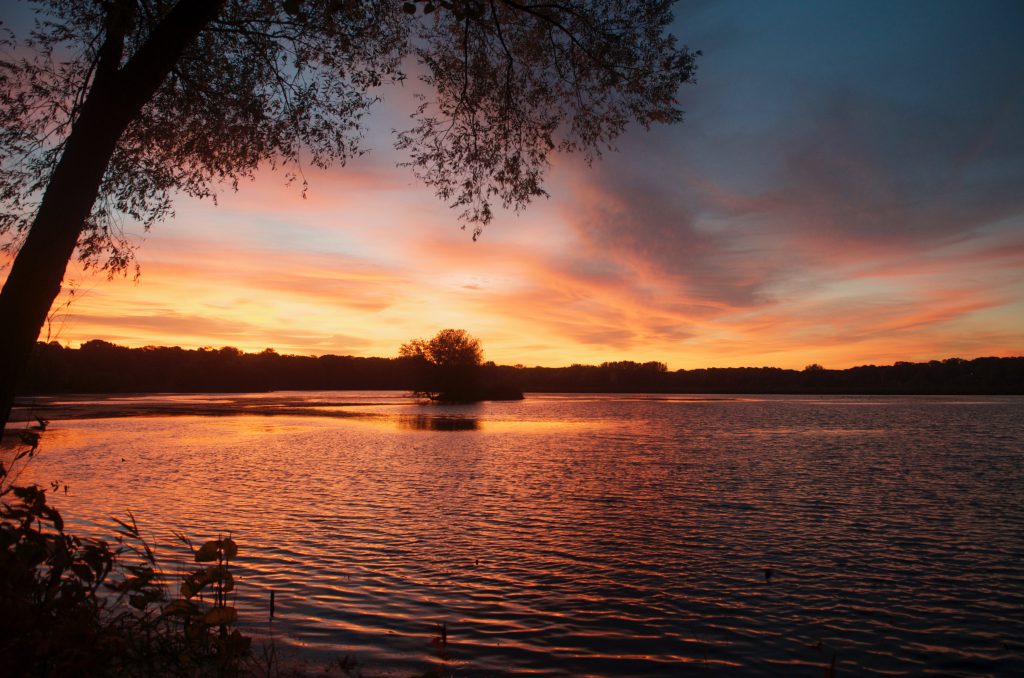 How is it that a planned community, later known as The Preserve, came to be in this part of Eden Prairie?
Like much of Eden Prairie, The Preserve was initially beautiful prairie turned farmland.
In the 1850s, after the initiation of the Homestead Act by the U.S. Congress Robert Anderson, one of the first residents and founders of the area known as the Village of Eden Prairie homesteaded much of what is now The Preserve.
In 1891, some of this original homestead was sold to William Nesbitt. The Nesbitt family farmed it for over three generations. In 1971 the Nesbitt homestead (along with several other properties) were sold to Carter and Gertz Development Company and The Minneapolis Gas Company (Minnegasco), who proceeded to develop one of the nation's first "planned communities."
This really meant an integrated mix of housing types (single family, twin homes, town homes, condominiums, and apartments) all within walking distance of nature, recreation, shopping and amenities.
Part of the planned community concept was that long-term oversight of the amenities and maintaining the ambiance of the area would be provided by the property owners.
Thus, The Preserve Association was born and incorporated in May of 1972.
Highlights of The Preserve
• Neill Lake was originally a natural lake site. It was drained around 1926 to clear it for a cattle pasture. The "new" 38-acre lake was restored in 1972 and is slightly smaller than the original.
• The Preserve Pool was opened in June of 1975.
• The Preserve Center was once a hay barn and stable and was remodeled in 1974 as a community center.
• The Preserve Center and Pool area won a national architectural design award and was featured in Architectural Digest.
• Two of the original farm homes are still standing within The Preserve.
• Land for Nesbitt Preserve Park was donated by the Preserve Developers to The City of Eden Prairie. The Park was named in honor of the Nesbitt family who farmed the area from 1891 to 1971. The original Nesbitt homes were situated within the park area.
• There are 187 acres of common properties in The Preserve, including Neill Lake – but excluding Nesbitt Preserve Park, which is owned by the City.
• Today there are approximately five miles of common pathways along lakes, wooded areas, parks and prairies.
• Today The Preserve includes 1693 residential units, which include single-family homes, townhouses, condominiums, twin-homes and apartments.